Drusian Valdobbiadene D.O.C.G. Brut Prosecco Superiore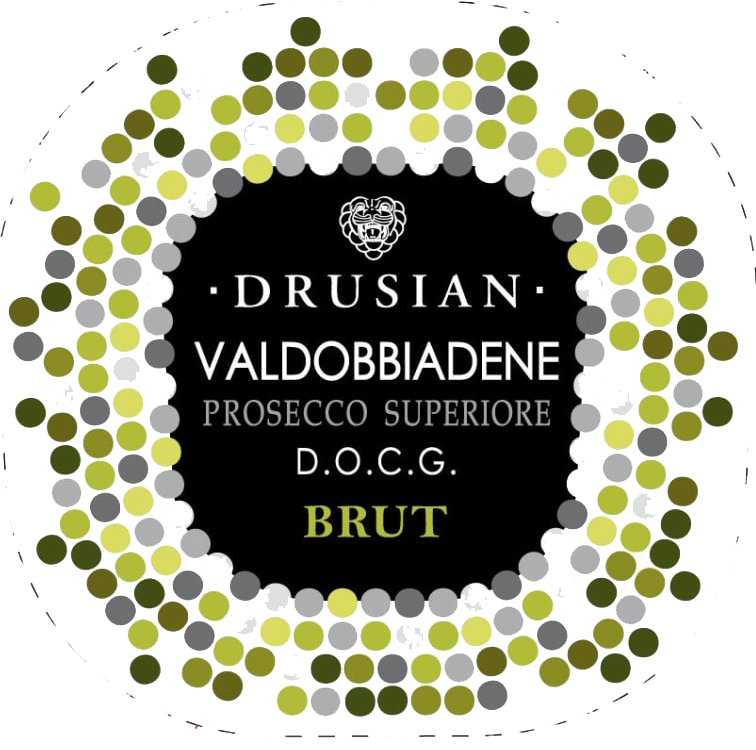 Drusian Valdobbiadene D.O.C.G. Brut Prosecco Superiore
Additional information
| | |
| --- | --- |
| Weight | 3.75 lbs |
| Dimensions | 4.75 × 4.75 × 14.2 in |
This Prosecco is white sparkling wine made from Glera grapes grown on hilly terrain and fermented in tanks according to the Charmat method.
https://www.hydeparkgourmet.com/product/drusian-valdobbiadene-d-o-c-g-brut-prosecco-superiore/
This Product in Reviews
Its bouquet demonstrates a wide range of fruity fragrances including hints of green apple, citrus fruits and fresh vegetables accompanied by a pleasing note of bread. The harmonious and lively freshness results in a crisp and dry finish on the palate.