Herb Lamb Vineyards Cabernet 2012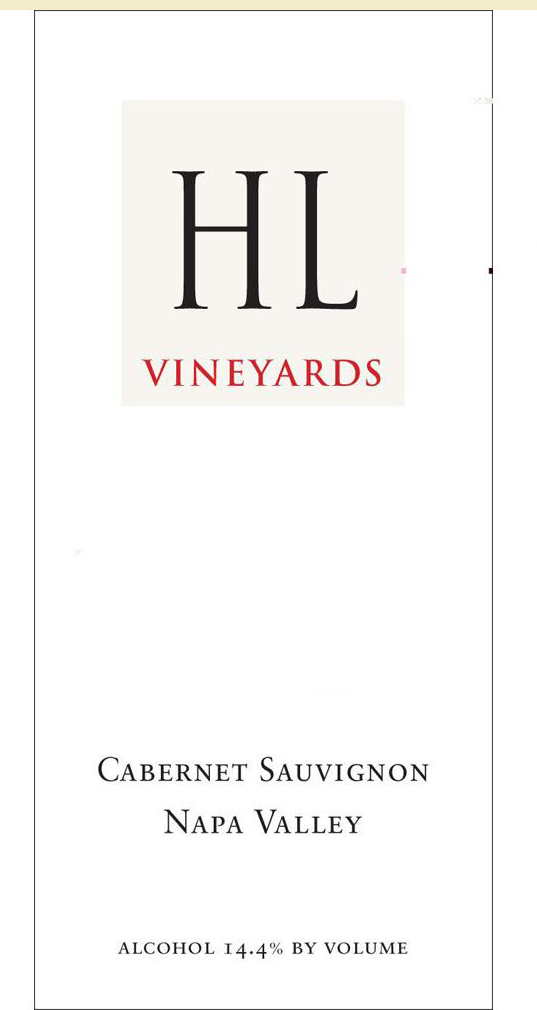 Herb Lamb Vineyards Cabernet 2012
Additional information
| | |
| --- | --- |
| Weight | 3.5 lbs |
| Dimensions | 4.5 × 4 × 14.1 in |
Herb Lamb was initially made famous by the Cabernet Sauvignons produced by Colgin Vineyards starting in 1992, when Helen Turley was producing the wines from this terroir.
https://www.hydeparkgourmet.com/product/herb-lamb-vineyards-cabernet-2012/
This Product in Reviews
There are two cuvées. The least expensive wine (named after a dog, E II) is sourced from the very bottom of the Herb Lamb hillside vineyard.