L'Arco
L'Arco Rosso del Veronese 2016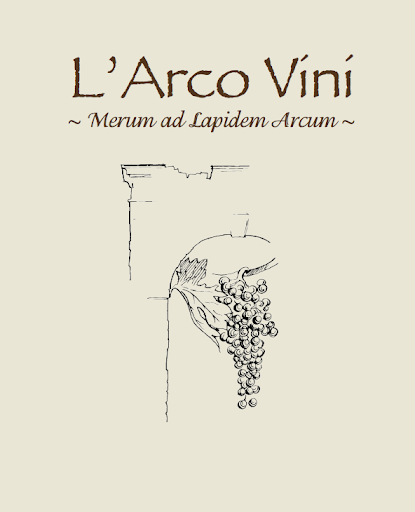 L'Arco
L'Arco Rosso del Veronese 2016
Additional information
| | |
| --- | --- |
| Weight | 3.5 lbs |
| Dimensions | 3.5 × 4 × 14.1 in |
Sangiovese fattens up the wine and makes it both interesting and age worthy. The grape amps up the blend's flavor profle and brings the addition of dark cherries and a teasing hint of lavender.
https://www.hydeparkgourmet.com/product/larco-rosso-del-veronese-2016/
This Product in Reviews
The finish outperforms for a medium-bodied wine, hanging on amid gripping tannins. Bold fruit, a long finish, Rosso del Veronese is a seductive bottle.