L'Arco
L'Arco Valpolicella Ripasso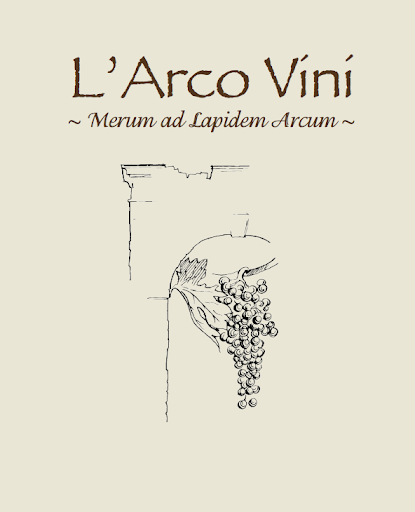 L'Arco
L'Arco Valpolicella Ripasso
Additional information
| | |
| --- | --- |
| Weight | 3.5 lbs |
| Dimensions | 3.5 × 4 × 14.1 in |
The wine blend extracts delightful, palate tantalizing character when "re-passed" over the fermented skins of L'Arco's Amarone to create a lively, fleshy wine that expresses the purest character of the Veneto.
https://www.hydeparkgourmet.com/product/larco-valpolicella-ripasso-2016/
This Product in Reviews
Ripasso's strong backbone is wrapped in favors rich with dark fruit and comforting with familiar notes of leather and cigar box. The round, pleasing finish is bolstered by firm tannins.