Le Morette
Bardolino Chiaretto Classico Rose 2019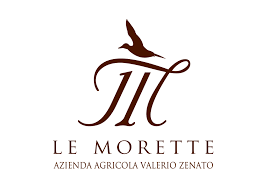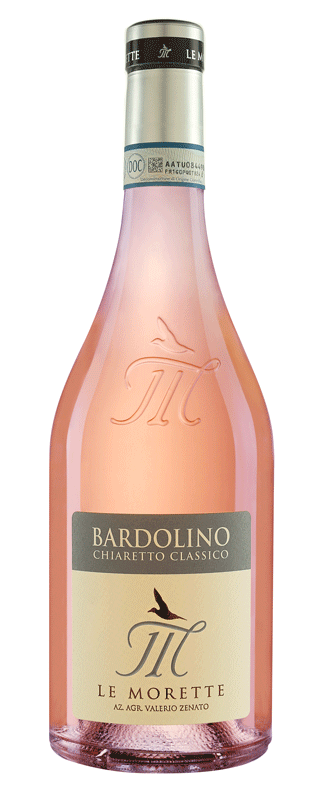 Le Morette
Bardolino Chiaretto Classico Rose 2019
Additional information
| | |
| --- | --- |
| Weight | 3.5 lbs |
| Dimensions | 3.5 × 4 × 14.1 in |
Bardolino Chiaretto pairs easily with many foods and is particularly delicious with antipasti, fish soups, grilled food and Southern BBQ.
https://www.hydeparkgourmet.com/product/le-morette-bardolino-chiaretto-classico-rose-2019/
This Product in Reviews
This full-favored wine is well-balanced, with intense fruity sensations, and a harmonious dry finish. There's more to the story. For more than 1,000 years, wine drinkers in Bardolino have recognized that the area's unique terroir – vastly diferent than Valpolicella, produces a perfect Rosé. The change in elevation is the key – the distinction is obvious.