Le Morette Bardolino Classico 2019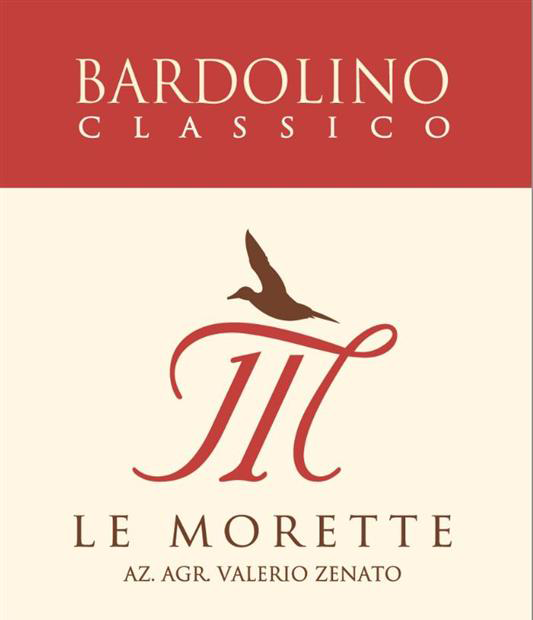 Le Morette Bardolino Classico 2019
Additional information
| | |
| --- | --- |
| Weight | 3.5 lbs |
| Dimensions | 3.5 × 4 × 14.1 in |
Bardolino Classico's pale ruby color captures attention and then its harmonious and captivating aromas and lingering flavors deliver a wine that is as memorable as it is enjoyable.
https://www.hydeparkgourmet.com/product/le-morette-bardolino-classico-2019/
This Product in Reviews
Well-balanced flavors are dry and spicy with a slightly bitter finish. Its terroir, just 10 miles from Valpolicella, is at a different elevation – resulting in a better light-bodied red wine.