Twomey
Cellars by Silver Oak Sauvignon Blanc 2019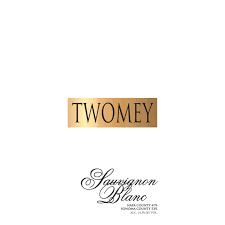 Twomey
Cellars by Silver Oak Sauvignon Blanc 2019
Additional information
| | |
| --- | --- |
| Weight | 3.5 lbs |
| Dimensions | 3.5 × 4 × 14.1 in |
The appearance of pale lemon color; aromas of grapefruit, lemongrass, orange blossom; the palate is driven by citrus, electric and lively acidity; the finish of flavors of pineapple and cream coat the palate.
https://www.hydeparkgourmet.com/product/twomey-cellars-by-silver-oak-sauvignon-blanc-2019/
This Product in Reviews
This wine exhibits attractive aromas and flavors of ripe melon and an accent of dried herbs. Pair it with a crisp shellfish salad dressed in Meyer lemon, Himalayan salt, and a few twists of black peppercorns.