Etienne Sauzet
Puligny-Montrachet 1er Cru Les Referts 2015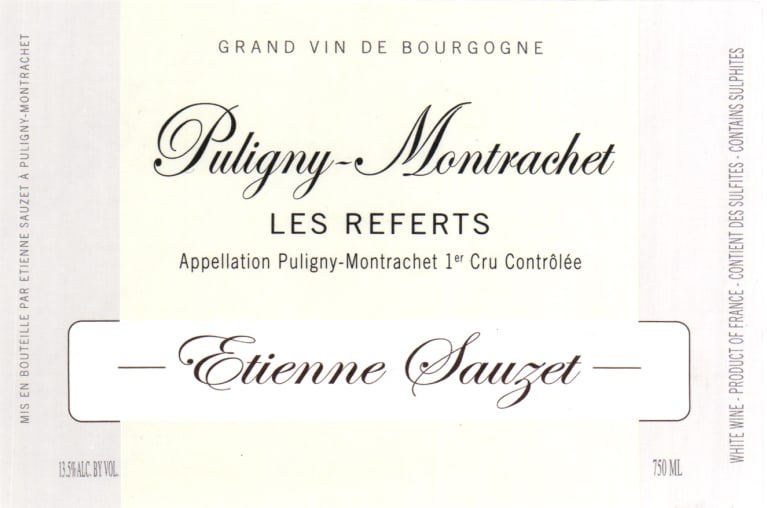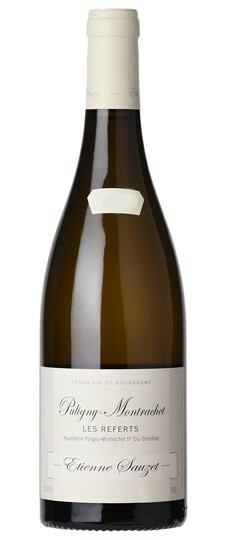 Etienne Sauzet
Puligny-Montrachet 1er Cru Les Referts 2015
Additional information
| | |
| --- | --- |
| Weight | 3.5 lbs |
| Dimensions | 4.5 × 4 × 14.1 in |
Bursting with aromas of citrus zest, smoke, fresh peach and white flowers, Sauzet's 2018 Puligny-Montrachet 1er Cru Les Referts is medium to full-bodied, satiny and vibrant, its textural attack segueing into a delicately fleshy mid-palate, before concluding with a chalky finish.
' />
https://www.hydeparkgourmet.com/product/etienne-sauzet-puligny-montrachet-1er-cru-les-referts-2015/
This Product in Reviews
An overtly floral mix reflects notes of acacia, lilac and rose petal while exhibiting additional notes of spiced pear and apple compote. The succulent yet elegant and refined medium-bodied flavors coat the palate with dry extract while delivering excellent length on the more tightly wound finale. This is also very well-balanced and should have no problem aging gracefully.